Contact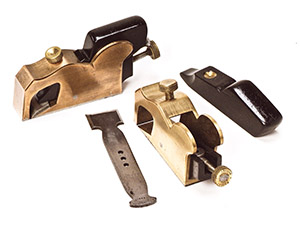 If you have any questions you want answered you can either try asking on the forum (usually quicker) or contact us directly using the form below.
If anyone is concerned by my inclusion of their images and photographs on this website, or you would like due credit for your work, then please drop me a line and I'll sort it out. Thank you.

Comments or questions are welcome.